LucifersCrow's
Art Commissions
Welcome to my Art Commissions Page. I appreciate you checking out my prices. You can see more art examples at my art gallery. I hope to work with you soon with your commissions!Please read my Terms of Services, before contacting me for a commission!
---
Commissions:

OPEN
---
Terms of Services
Please read these terms carefully and fully understand them before commissioning me! When you contact me to do a commission, you have accepted these terms.1. You may post the commission on your own social media, as long as you credit me! Do not claim the art as your own or submit it to any contest.2. I am allowed to decline a commission if it is out of my comfort zone.3. I will not start your commission until I received at least half of the payment.--3.5. Payment must be made within 7 days unless otherwise discussed. If payment has not been made, I will assume you do not want to commission me anymore and cancel the commission.4. If there is a deadline, please let me know first hand!!5. No refunds, unless I cannot finish the commission in a reasonable timeframe.--5.5. I could take a few days to a few weeks to finish, depending on the type of commission. If I feel like it's going to take longer, I will contact you! If I feel like I won't be able to finish the commission in a reasonable timeframe or before a deadline, I will tell you and, if requested, refund the money back to you.6. I will give you image updates throughout the process to make sure it's going to your liking.--6.5. You may ask for edits throughout the process, within reason. Please make any big changes during the sketch phase. Otherwise, once the art is finished, any changes will cost $10. Small changes, such as small details or color changes, will not be charged.7. Visual and/or (detailed) written references of the character(s) are required! If it's of your FFXIV character, please make sure they are well lit and I can see them clearly.8. Let me know if you don't want me to post the finished work on my social media! Or let me know when I can post the work (for example, if the art is supposed to be a surprise for someone). If you don't, then I will post the commission on my social media after I have shown you the final product and you have accepted it.--8.5 I am allowed to use your commission for promotional purposes unless explicitly denied by you.9. Payment will be accepted with Paypal in USD! Also Ko-Fi's are accepted as well. Feel free to ask if I accept any other website for payment, other than Paypal and Ko-Fi.10. Finished work is only for personal use. Do not use it commercially unless you have discussed it with me first.11. Doodles or Sketches on how you want your commission to look are very much welcomed! You don't have to do this, but this will help me create art you are looking for! It doesn't have to be a masterpiece.12. I will not create any depiction of sexually explicit materials, fetishes, or any form of hateful or racist imagery.13. For the finished product, I will send the .png to your email. Let me know if you want a different file type.14. Do not send me any money until I have confirmed your slot and give you the price.15. My TOS can be updated at any time without notice. If you fail to follow my TOS you will be blacklisted from any future commissions.16. If I design you a character, please let me know if you decide to sell the character and who you sold them to.17. You cannot use my artwork for re-sell, merchandise, or NFTs. For merch, though, you must have discussed it with me and get my permission to do so.
Commission Prices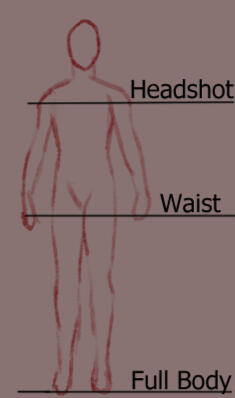 Do note that these are estimates. Your commission might have a little less or even a little more than what is shown above!
---
Chibis
+[Color] = Add +amount to headshot/waist/fullbody amountSketch
Headshot: $5
Full Body: $10
+Flat Color (black and white or in color): $5Lineart
Headshot: $10
Full Body: $15Fully-Rendered
(can be in black and white or in color)
Headshot: $20
Full Body: $25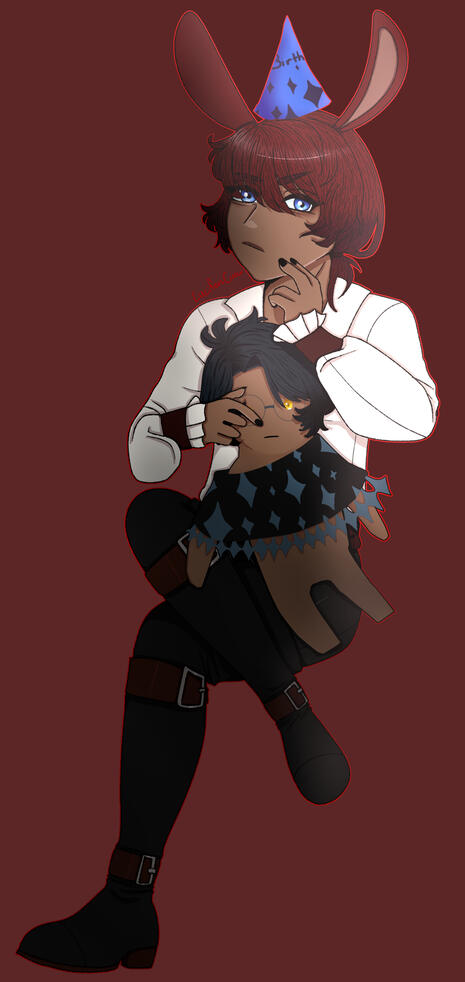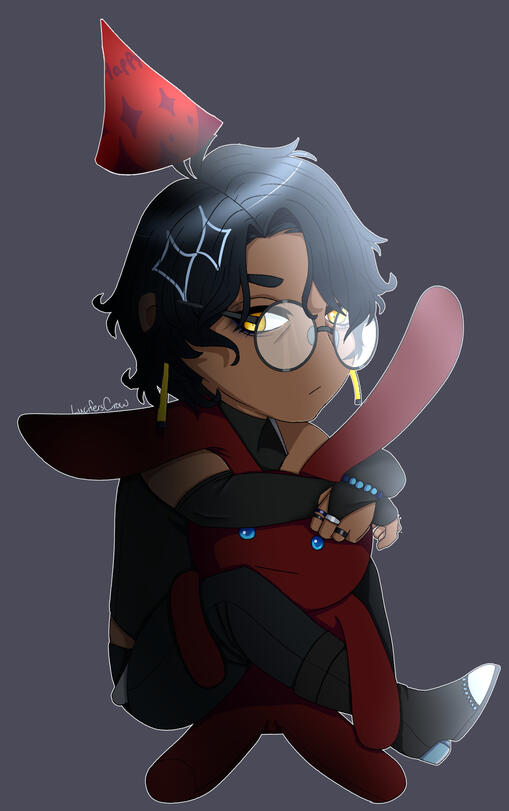 ---
Non-Chibis
Sketch
Headshot: $15
Waist: $20
Full Body: $30Lineart
Headshot: $20
Waist: $30
Full Body: $45+Flat Color (can be in black and white or in color): $10Fully-Rendered
(can be in black and white or in color)
Headshot: $25
Waist: $35
Full Body: $60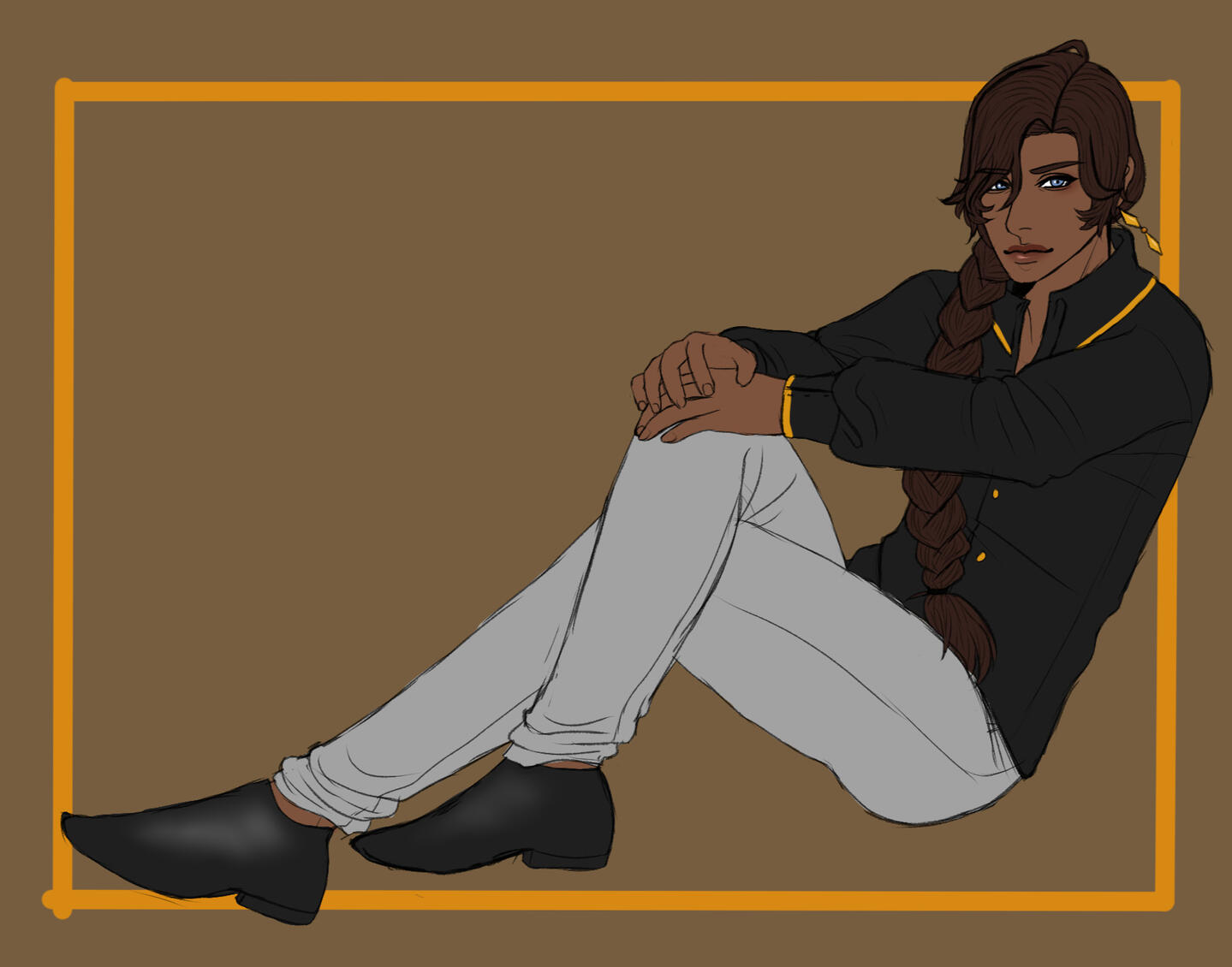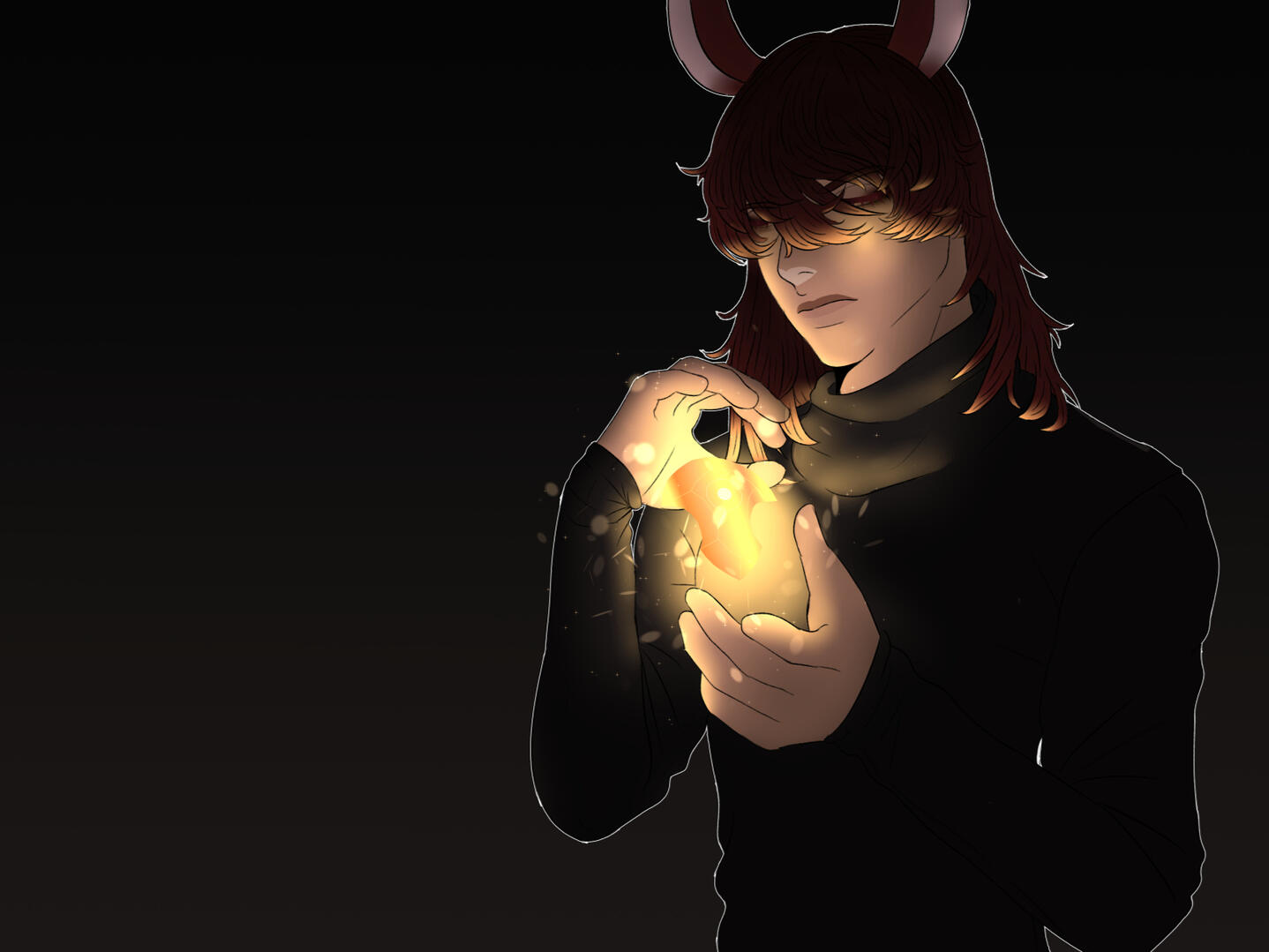 ---
Character Reference Sheets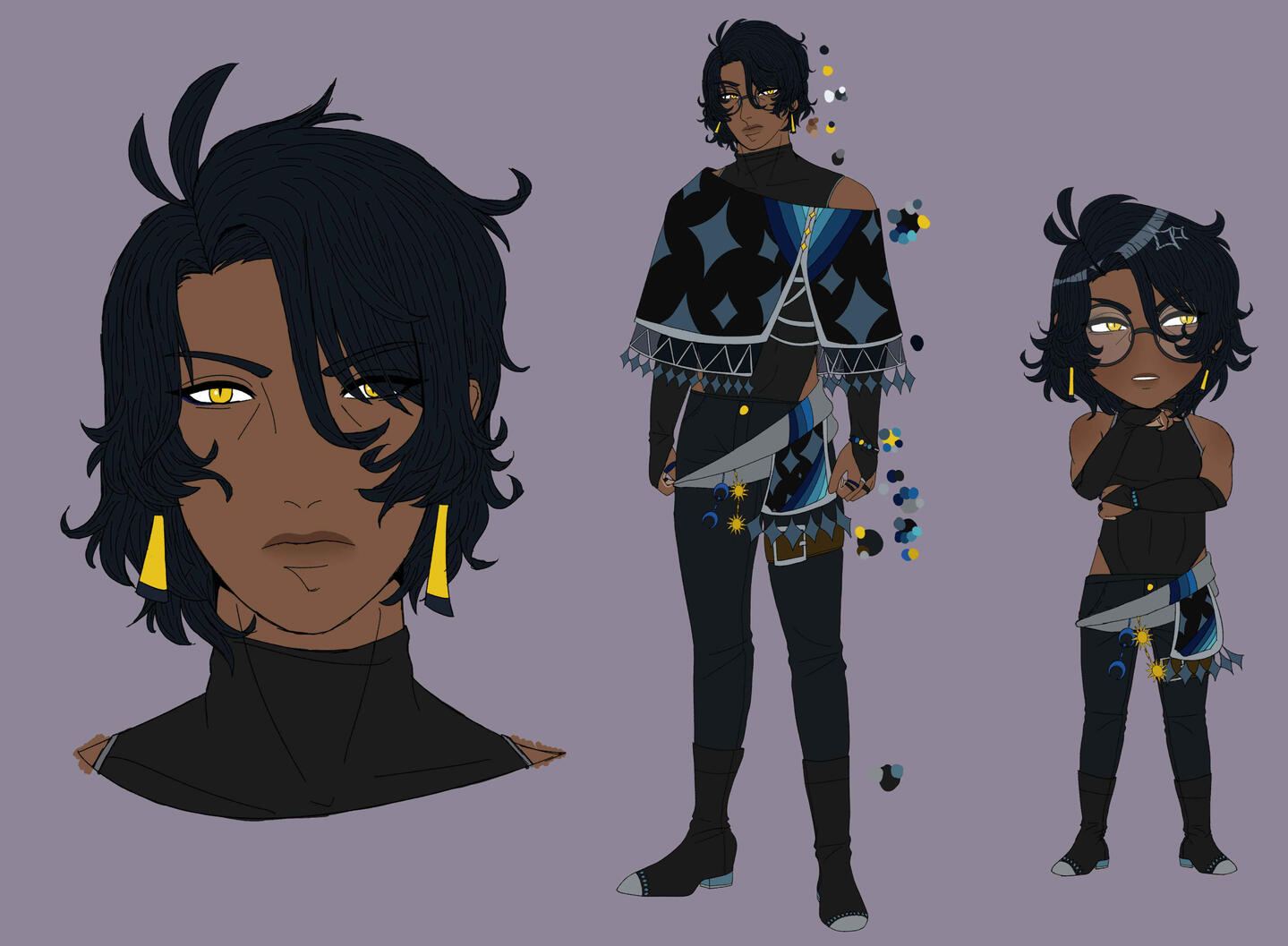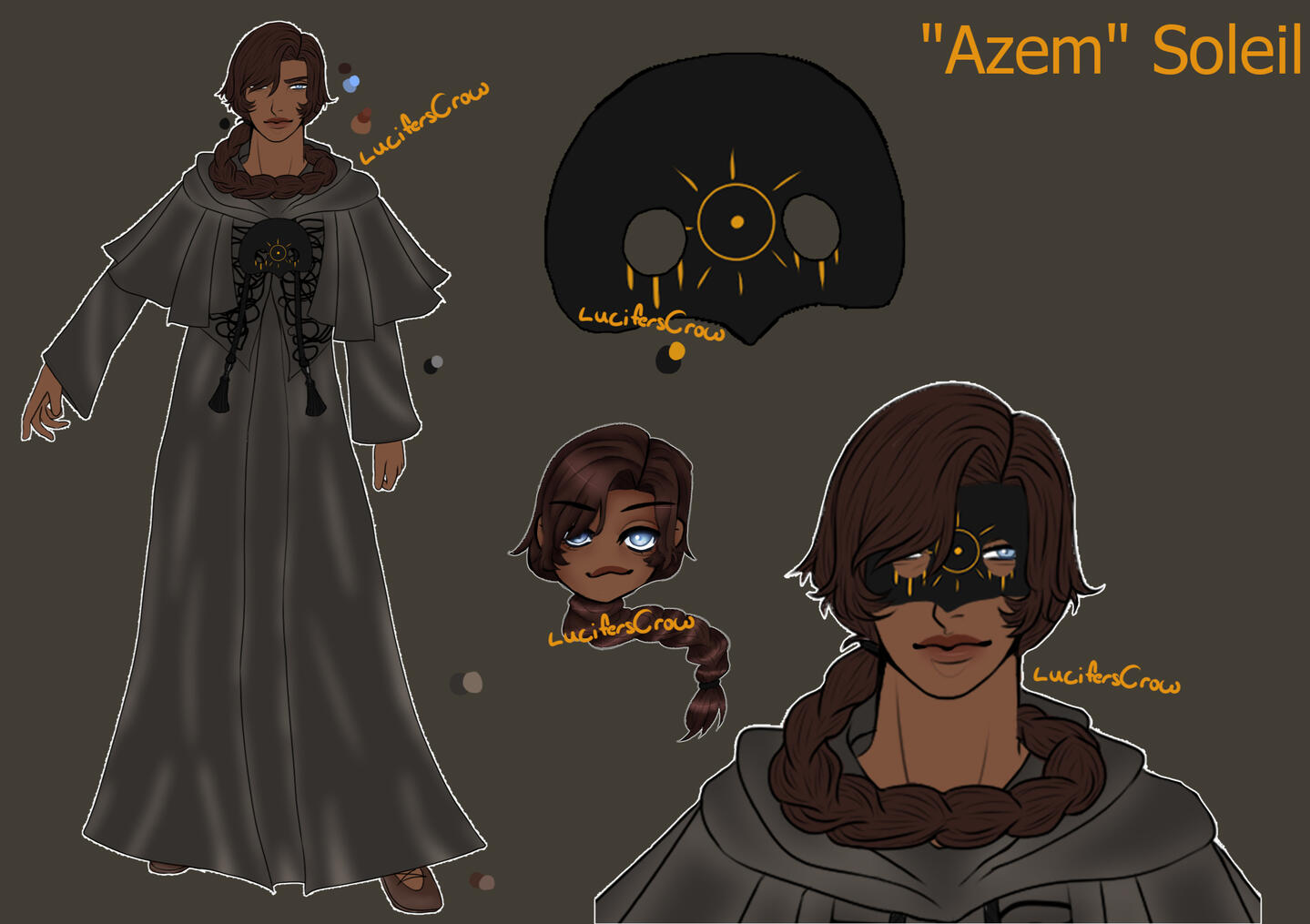 Prices will vary.Base Price: $60
This comes with a full body, flat colored (in color) and same pose as the examples (unless you want another pose). And a chibi headshot, fully colored.I can also design characters, if you are looking for that kind of work. Let me know what kind of character you're looking for!I am willing to add extra things to the reference sheet such as (non-chibi) headshots, more full-body poses, more outfits, back view, etc. etc. Please let me know all the extras you want on it and we can talk pricing.
---
Backgrounds
Simple Backgrounds (solid color, gradient, transparent): Free
Complex Backgrounds (depends on how complex): around +$15-$35Extras
For extra characters, +half price of the commission. Limit of 4 characters in a single art.
For example: headshot chibi fully-rendered with two characters would be $20 + $10 = $30.Complex Outfits: +$5-$10 (depends on how complex they are)Note: Above are not included with the Character Sheet commissions!Weapons: +$10-$20
(depends on how complex they are and how many)Feel free to discuss with me anything you don't see here! You can also discuss with me the background/complex outfits/weapons you want and I can tell you the price it will be.
---
Will Do:
Humanoids
Fan Art / Original Characters / FFXIV Characters / IRL People
OC x Canon/OC
Animal Ears / Tails / Etc.
Light Gore (Blood/Bruises are fine)
Masculine and Feminine Characters
NSFW (Nudity)Will Not Do:
Anthros / Animals (sorry, no hrothgars. I can try, but I don't think they'll come out nice)
Mechs / Robots
Heavy Armor
Extreme Gore
NSFW (Sex Scenes)Feel free to ask me if I can do something!
Contact
To contact me, you can email me or DM me on any of my social medias below to ask me any questions or suggestions.Please use this Google Form to commission me with regular art!If you are looking for a Character Reference Sheet commission, on the other hand, use this Google Form.You can also use my Ko-Fi as a way to commission me as well. Do contact me to know how much coffees to buy first!
---